M&A Leaders by Design: How GVA Has Proactively Built an Attractive Partnership Brand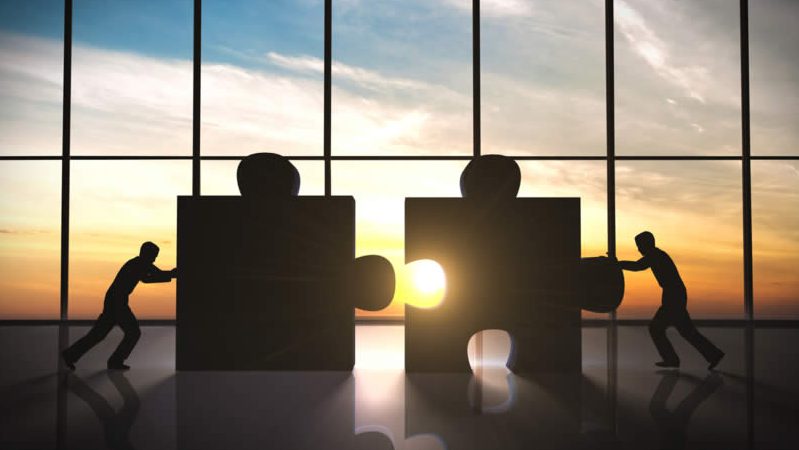 RIA dealmaking activity continues to break records. While the pace of transactions slowed in early 2020 as the pandemic took hold, acquirers produced strong numbers in the latter half of the year. According to research from ECHELON Partners, 2020 dealmaking activities outpaced those of the prior year and fourth quarter 2020 activity was up 25% over the third quarter.
As activity continues to heighten, more RIAs are putting their name into the mix on both the buy and sell sides of the equation. But not all transactions are created equal, and as the landscape becomes more active, the need for strong culture- and values-based partnerships is increasingly apparent.
At GVA, we see tremendous potential for advisors to grow when aligning with the right team. That's why we have proactively built GVA into an attractive partner enabling RIAs to thrive within our network. We are solving the problems that hamper growth and empowering our advisors in the process. Here's how:
Operational Activities Burden Advisor Growth Opportunities
Running an effective and efficient RIA involves multiple moving parts and the support of various specialists to meet all legal and regulatory requirements. This creates a significant operational burden on many small-to-mid-sized RIAs, and the need for support and resources is a key driver in advisors wanting to sell.
We have designed effective in-house capabilities that allow advisors to easily assimilate with our firm, support growth and create economies of scale, including:
The Right Partner Is One With Flexibility
There is no one-size-fits-all solution for sell-side RIAs, so it is important to align with a partner who is willing to be flexible and customize the partnership to meet evolving goals and needs. In our conversations with advisors, we recognize there are varied reasons to pursue a sale, from wanting to fortify a legacy, to providing ongoing support to the client base, and facilitating longer-term and scalable growth. Each of these motivations is important to the seller and for good reason. We work to understand the "why" behind the sale and are diligent in customizing the partnership to meet that goal in a way that appeals to both the seller and our team. This commitment yields a stronger partnership from the outset.
Relevant Experience, Strong Leadership
The incredible pace of transactions currently occurring may suggest such moves are systematic. Partnering with an experienced buyer is essential to ensure the deal flows smoothly and all aspects of the transaction are assessed prior to the commitment. Our M&A team is entirely dedicated to growing our firm via acquisition and supporting our advisors in pursuing growth via acquisition as well. We have a strong and experienced leadership team that is fully focused on the M&A space and appropriately executing each deal. From properly valuing the book of business to sourcing financing and supporting onboarding measures, our team has hands-on experience in creating successful transactions.
The Client Experience Reigns Supreme
Ask any advisor about the motivation behind their business, and most will tell you it is to help clients achieve their financial goals. When we engage in conversations with advisors who are considering selling, we often hear them emphasize the importance of maintaining the client experience and enhancing the services offered. We counsel our advisors and potential partners to align with a firm that offers obvious synergies but also brings something different to the table. As you navigate the integration process, remember that you are gaining new intellectual property, economies of scale and offerings for clients.
In a 2020 survey, RIAs reported that achieving organic growth was a significant challenge. When aligning with the right partner, growth no longer represents a roadblock to success. We sit on the same side of the table as our advisors, serving as advocates for them, their firm and their future. Aligning our objectives and actions in this way paves the road to success.
For more insight on how we can help fulfill your firm's growth objectives, schedule a call with us. Connect with us on LinkedIn and Facebook for our latest insights and team updates.
---