Strength in Members: How a Well-Curated Advisor Network Drives Growth and Empowers Advisors in Today's Environment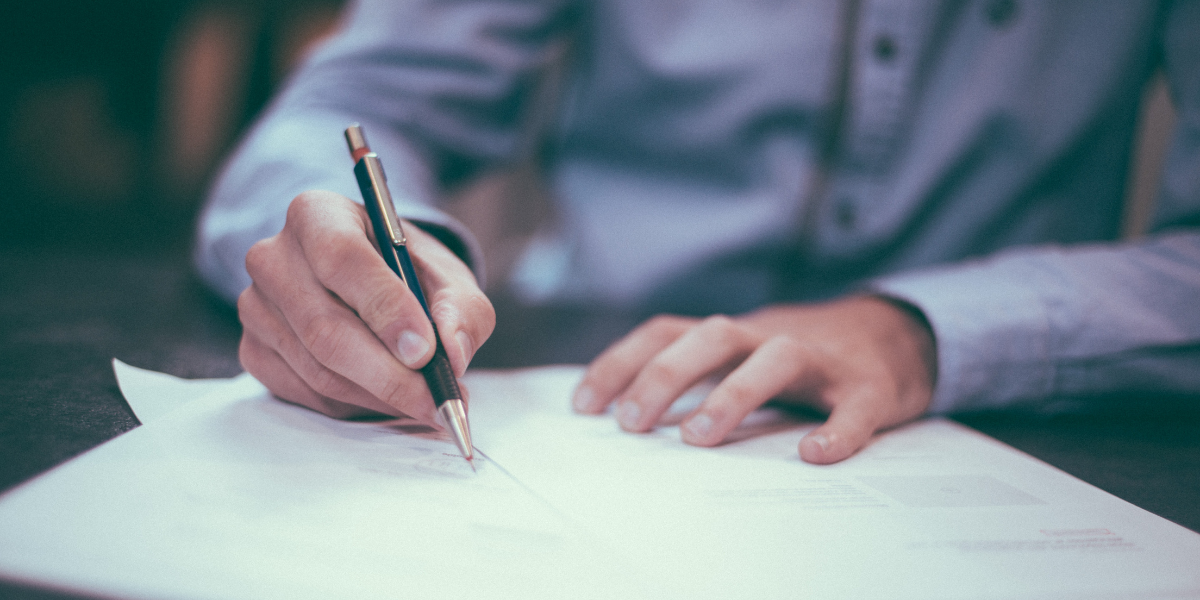 Advisors' worlds have been completely revolutionized within the past two years, as they've navigated shifting terrain in the regulatory landscape, managed a transition to remote work and subsequent return to the office, and faced mounting pressure from clients concerned about the ongoing coronavirus pandemic.
These changes have prompted many advisors to reevaluate their businesses and approach to the profession, especially regarding where they seek support. Many advisors are turning to advisor networks ― groups of like-minded advisors coming together to achieve a common goal ― in their pursuit of ongoing business growth and personal development.
Great Valley Advisor Group (GVA) is anchored by a culture of connectivity most readily seen through our advisor network. We have thoughtfully designed a model that allows our advisors to operate independently while still being part of a larger team, surrounded by the knowledge and insight of other advisors. As advisors look to the future and seek avenues for continued growth, aligning with a network presents an appealing opportunity.
Cornerstones of the GVA Advisor Network
GVA's strategically designed, well-curated advisor network drives success and provides a supportive and productive community for members, based on four cornerstones:
Transparency with our partners: We pride ourselves on our commitment to communication with advisors. This means initiating an open dialogue and maintaining candid conversations around what is or isn't working, where specifically they need more support and how our team can do more to propel their success. These conversations must be frank, and rely on our leaders and advisors coming together, but the resulting transparency and corresponding experience are unmatched.
Facilitating strong advisor relationships: The strength of the GVA network doesn't come from the top, but from within. We look to our advisors, themselves, to help advance the network as a whole by engaging with fellow advisors, learning from one another and sharing experiences and advice along the way. Advisors who join the GVA network need to be willing to have these types of conversations, and those who engage at this level truly flourish.
Making a consistent and considerable investment in tools: GVA's business model is built on a foundation of technology and innovation. From day one, our leadership team recognized the importance of implementing strong technology systems, as well as comprehensive tools and resources, and the impact this makes on advancing an advisor's practice. GVA network advisors gain immediate access to our dynamic technology stack and robust solutions to support their growth.
Providing ongoing support aimed at advisor practice growth: Our work with advisors extends well beyond technology and related tools. We identify their areas of need and how they want to grow, and then implement targeted support and solutions. Our M&A team is a great example of this philosophy in action. Our advisors are entrepreneurs who seek to grow their businesses, and the M&A team offers a clear path forward for such inorganic growth, providing insight on the acquisition process, preparing relevant documentation and information, reviewing deals and more.

A Near- and Long-Term Plan for Growth
The strength of the GVA network lies in our ability to consistently adapt to the changing environment. Our primary goal is to empower advisor growth, and we feel strongly that a well-curated network of advisors is the best way to do that.
Advisors who join our network realize immediate benefits, coupled with longer-term advantages. The network provides a centralized platform yielding high levels of efficiency that advisors cannot leverage elsewhere. The suite of technology and resources they need to create an immediate impact on the business and streamline operations are available at their fingertips.
From a broader perspective, the network's focus is strengthening our partnerships with advisors and creating the connectivity they need to thrive. We provide resources and the advisors offer insight, innovation and growth to the platform. We strive to continue enhancing our offerings to advisors within the network and realize that both parties add structure as we grow. We select advisors who are innovative in nature and maintain a similar philosophy and outlook on the business landscape.
The feature we plan to implement in the near future is small advisor forums within the larger network, creating connections among advisors facing common challenges or seeking to uncover similar opportunities within their businesses. We are using these as a springboard for stronger relationships within the network and to share valuable insights into where our advisors are taking their practices, so we can add new solutions and services.
Finding Your Network Match
For growth-oriented advisors, finding the right network to align with can make a significant impact on your business. The right network partner is one that shares your values and communication style but celebrates diversity among its community. Diversity in opinion, focus and life experiences will drive a stronger network and add significantly more value for the advisors.
Every advisor who joins the GVA network shares our larger vision and goals for the future. The growth of the company is only as strong as its core, and our advisors are the core of everything we do.
For more insight on GVA and the power our network provides to advisors, schedule a call with us. Connect with us on LinkedIn and Facebook for our latest insights and team updates.